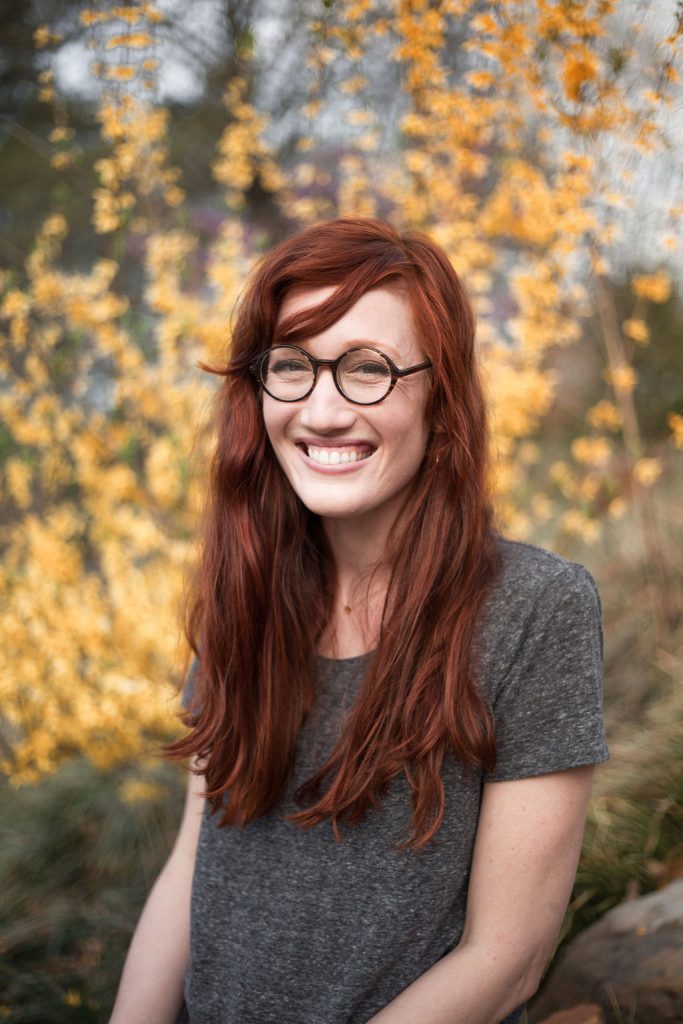 The short version:
My name's Hanna, and I write YA fantasy with a classic bent, in the tradition of Robin McKinley, Kristen Cashore, and Garth Nix. I live in Oklahoma (where the wind comes sweeping down the plain) with my husband Dan, our two Disreputable Dogs, and their cat. I am passionate about English-style tea, crumbly, sharp cheeses, sunshine, bees, Scotland, gardening, and the power of stories. I'm represented by Jenny Bent of The Bent Agency.
Other pertinent information:
☼ Gryffinclaw
☼ Weasley
☼ Hobbit/Lorien elf Hybrid
☼ Enneagram 4w5
☼ INFP
☼ Favorite Doctor: David Tennant (+ an honorary nod to Tom Baker)
☼ Favorite standalone book: Ella Enchanted by Gail Carson Levine
☼ Favorite series: Harry Potter
☼ Fictional doppelgangers: Ginny Weasley, Anne Shirley, Tolkien's Goldberry
The long version:
I am a daydreaming, reading-writing-introverted-creative type of person, and for much of my adult life I have followed in my artist-father's footsteps and eked out a living by selling hand-painted ceramic coffee mugs. And while I will always have a soft spot in my heart for tactile art, my first love is storytelling. I started writing my first (terrible) novel in the tenth grade, and since then I have completed and begun many others (hopefully increasing in quality), and fully revised or rewritten the novel that landed me my agent somewhere in the neighborhood of seven times.
In college I studied English and Creative Writing, and I have worked as a Barnes & Noble Bookseller, a Scholastic Book Fairs Merchandiser, a community college writing tutor, and a plant saleswoman at a local nursery. I've been told I have whimsical, cozy, and eclectic taste, and if there is a medical condition for people who compulsively buy more books than they could ever possibly read, I have it.
I love cottages, gardens, Scotch whisky, floral patterns, pink grapefruit and magnolia scented candles, springtime, gardens, rolling meadows, horseback riding, fluffy blankets, twinkle lights, the smell of dirt and grass, folk music, pottery, thrift stores, honey, tall bookshelves, dark beers, mismatched dishes, dry humor, movie soundtracks, tartan, dog facial expressions, crackling fireplaces, hot tea, sunlight, cheese, Tocca perfumes, redbud trees, warm weather, cat memes, Monty Python, Doctor Who, historical British dramas, hymns, watercolors, Muggle Quidditch, dawn, Hamilton, and board games.
I detest snakes, being cold, traffic, the word "moist," flying in airplanes, doing my taxes, bad book-to-film debacles, country music, algebra, and driving in winter weather.
I grew up in Tulsa, Oklahoma, went to college in Shawnee, Oklahoma, and then moved back to Tulsa to be near my family. In 2017, I married the love of my life, who is a Seattle native, and now our hearts are split between the plains and the mountains. We have two dogs: a 12 year-old catahoula leopard mutt named Ophelia (my best friend since college), and a 2 year-old shepherd/lab mix named Elentari. Unfortunately, and for complicated and hard-to-explain reasons, our cat is named Catten, but it really should have been either Zaphod Beeblebrox or Mogget. He vastly prefers the dogs to Dan and I, and we consider him more a disinterested housemate than a pet.
Favorite Books
Ella Enchanted
Harry Potter
The Lord of the Rings
Pride & Prejudice
Persuasion
The Chronicles of Narnia
The Hitchhiker's Guide to the Galaxy
Anne of Green Gables
Heidi
The Abhorsen books
Graceling
The Lunar Chronicles
East
Quest for a Maid
Outlander
The Seer and the Sword
The Queen's Thief series
North and South
Peter Pan
The Princess and the Goblin
A Wrinkle in Time
I Capture the Castle
Stardust
Princess Academy
The Goose Girl
The Book Thief
Wildwood Dancing
Till We Have Faces
Spindle's End
Beauty
Esio Trot
The Books of Pellinor
The Guernsey Literary and Potato Peel Pie Society
Jane Eyre
The Princess Bride
Whisky Galore