Bio: 
Hanna C. Howard spent most of her childhood wondering how she might avoid growing up, and eventually solved the conundrum by becoming an artist and a writer. She considers tea an essential food group, has more books than shelf space, and spends as much time as she can in her rambling cottage garden. She lives in Tulsa, Oklahoma, with her husband and small son, their Disreputable Dog, and a cat skilled in the martial arts. Hanna is the author of Ignite the Sun.
IGNITE THE SUN Synopsis:

Siria Nightingale has never seen the sun, but neither has anyone else her age in the kingdom of Terra Volat. For sixteen years–her entire life–the world has been shrouded in enchanted Darkness, a declared protective gift from the Witch Queen who rules there. And though Siria has an inexplicable fear of the dark, she also longs to win the approval of her strict and demanding parents, who want to see her selected for the Queen's court.

She heads, therefore, to the Royal City, to the very center of the Queen's Darkness, in hopes of pleasing her parents. But what she discovers at the Choosing Ball will change her life and send her on a quest that could bring back the Light— or doom the kingdom to shadow forever. With a ragtag group of rebels, Siria sets her course for the far north, toward the last vestiges of the light, where it is rumored the sun might still be found… and saved.

High ResAuthor Images: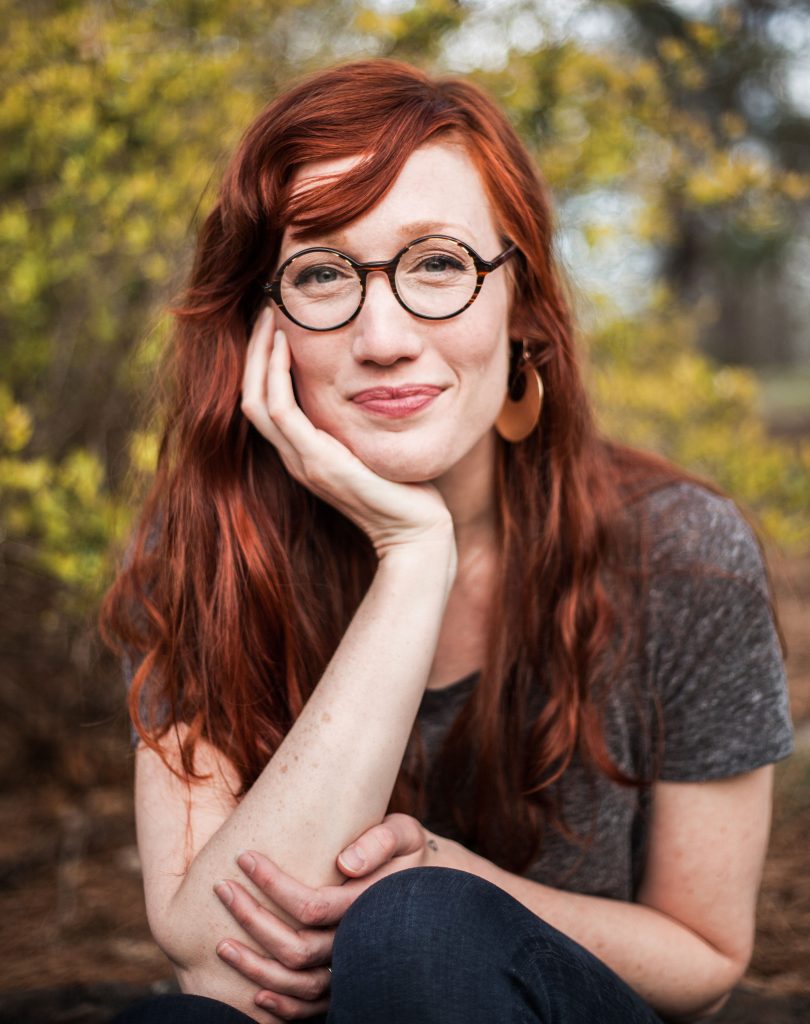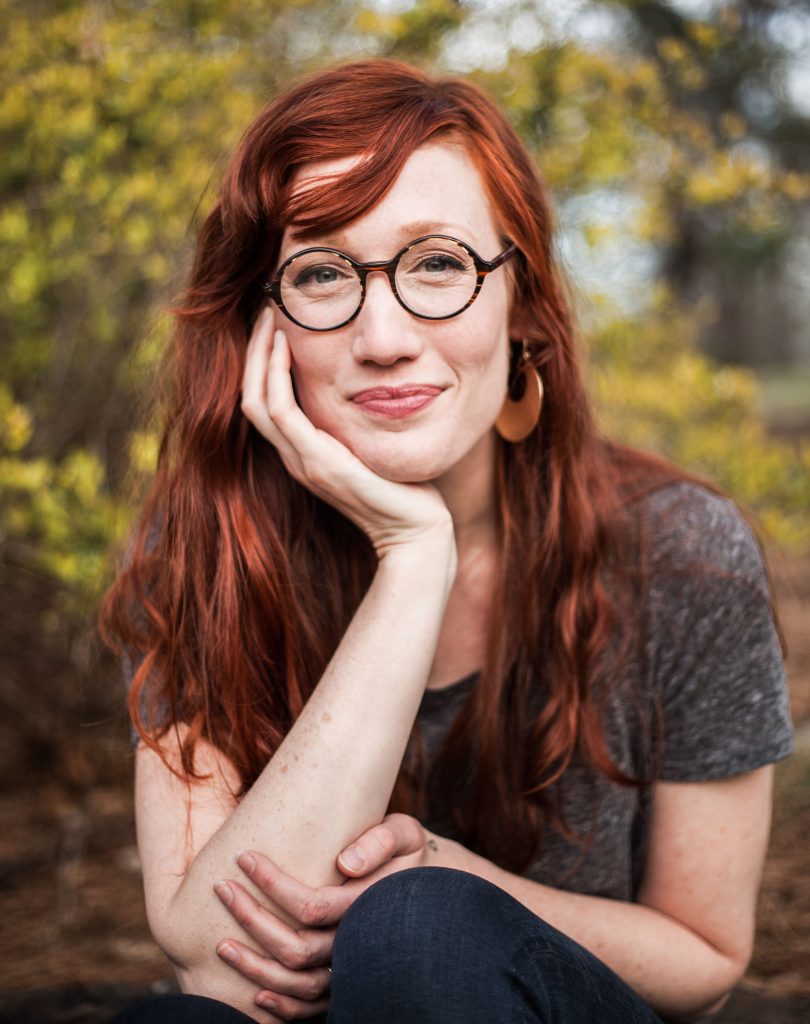 High Res Book Cover Image